FMA takes man to court for violating FSP Act | Insurance Business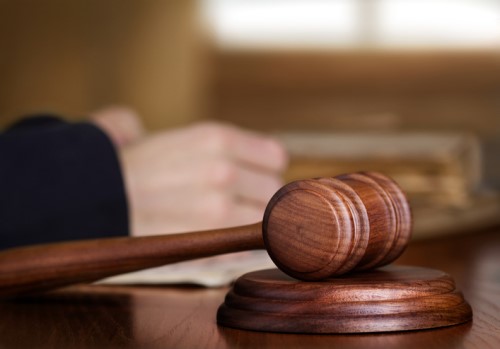 FMA
has filed charges against a Mr Patterson in the Christchurch District Court in contravention of the Financial Service Providers Act of 2008 (FSP Act) and the Financial Markets Authority Act 2011 (FMA Act).
Mr Patterson has been alleged of being, or holding out as being, in the business of providing financial services, in violation of Sections 11 and 12 of the FSP Act. The charges relate to various insurance policies between July 01, 2013 and May 28, 2015.
Want the latest insurance industry news first? Sign up for our completely free newsletter service now.
Nick Kynoch, FMA, general counsel, said: "To be in the business of providing financial services, individuals must be registered and - in some instances - belong to an approved dispute resolution scheme under the FSP Act and the Financial Advisers Act 2008.
"These are legal requirements, they are not optional. The FMA has a range of tools available to deal with compliance issues. In this case, we decided it was appropriate to bring charges."
The FMA has also charged Mr Patterson for impeding its investigation when he allegedly refused/failed to appear before the FMA without reasonable cause, in breach of the FMA Act.
Related stories:
FMA uses animation to educate consumers
Consultation on FMA good conduct guide complete