FMA urges public to pay attention to terms of insurance relief | Insurance Business New Zealand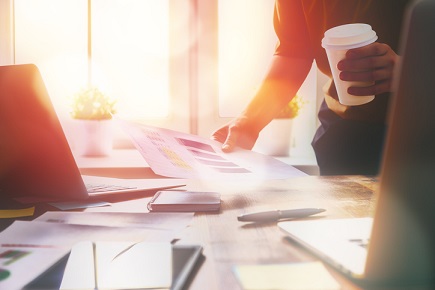 The Financial Markets Authority (FMA) is warning the public to pay close attention to the terms and conditions of insurance relief options being offered to them amid the financial difficulty caused by the COVID-19 pandemic.
Insurers have come out with varying responses to the financial difficulties caused by the coronavirus, with some offering premium holidays where customers do not have to pay premiums but retain protection. Others have premium deferral, where premiums must be paid back later or policy suspension, both coverage and premium payments are put on hold.
According to Clare Bolingford, FMA director of banking and insurance, customers must be aware of the details of the relief measures they are taking from their insurer. People should not be afraid to seek advice and ask questions, in order to fully understand what they are signing up for.
"When you're looking at what relief options to take advantage of, it's important to understand what cover might be in place still and whether your needs will be met if you take up those options," Bolingford told Stuff.
Some insurers, she said, may not cover a condition developed by the insured while their cover was suspended.
Bolingford said that while the FMA is generally satisfied with how insurers have responded to the needs of customers during the COVID-19 crisis, it is sometimes hard for people to process information and make the correct decisions when under stress.
"We're encouraging people to think hard and get advice," she said.