FMA welcomes updated Corporate Governance Code | Insurance Business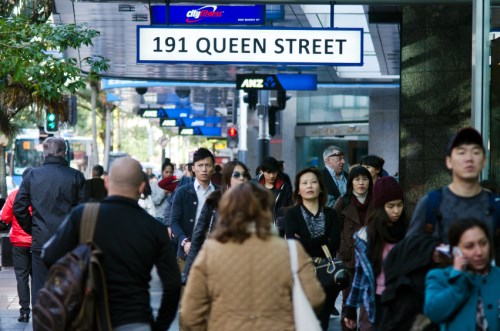 The Financial Markets Authority (FMA) has welcomed the publication of NZX's updated Corporate Governance Code, which will replace the existing Best Practice Code.
The new code, which the FMA said is aligned to the principles contained in its Corporate Governance Handbook, contains NZX's listing rules for the main board and debt market, and reflects developments in financial markets since the previous code's publication in 2003.
"NZX's updated code is a positive step in improving standards of corporate governance for New Zealand's listed companies," said Simone Robbers, FMA director of strategy and risk. "It's critical to ensure New Zealand's listed companies are in line with international standards of corporate governance."
Robbers said the regulator supports the objective of making the different corporate governance reporting regimes more consistent.
"We acknowledge that NZX intends to further improve standards of corporate governance over time, including looking at the proportion of independent directors required for listed companies during their broader review of the listing rules," she said.
Related stories:
Draft bill on financial advice legislation now open for submissions
FMA uses animation to educate consumers
FMA takes man to court for violating FSP Act