FMG announces three new board members | Insurance Business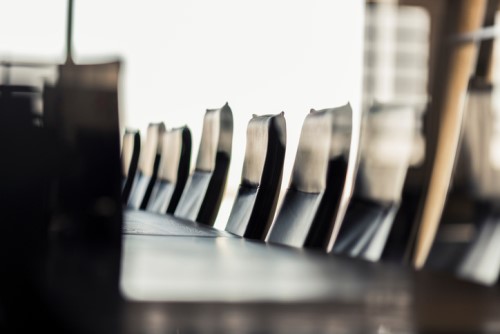 FMG
has elected Geoff Copstick, Murray Taggart and Stephen Allen to its board of directors; all three come with extensive backgrounds in farming and business. FMG chairman of the board Tony Cleland, who was retiring by rotation, was also re-elected.
"To have attracted three individuals of Geoff, Murray and Stephen's calibre and experience is a significant endorsement on where we're at as a business," Cleland said. "Their inclusion will add to the diverse combination of agricultural knowledge and business acumen already within the board and position us well to support the Mutual's continued growth aspirations."
According to FMG, the three new positions were made available after the retirement of Greg Gent and Graeme Milne and a decision to expand the board by one additional member.
The decision to increase the board from seven to eight was in recognition of the number and high calibre of candidates that were nominated for consideration, as well as the retirement of Marise James in 2018.
"With three new additions, two exceptionally talented rural governors in Greg Gent and Graeme Milne are retiring after serving FMG for the last 12 years. They've played an important part in helping reposition FMG and in the progress we've made over recent years. A special thanks to Greg for chairing the FMG board so ably for the last 10 years," Cleland said.
"The FMG executive leadership team is looking forward to working alongside the newly elected member directors. All three have had impressive careers to date and in addition, believe in the core purpose and value of the mutual model and being there for members and clients when it counts," FMG Chief Executive
Chris Black
said.
Related stories:
A.M. Best assigns credit ratings to FMG Insurance Ltd
FMG estimates $40m in quake damages