FMG estimates $40m in quake damages | Insurance Business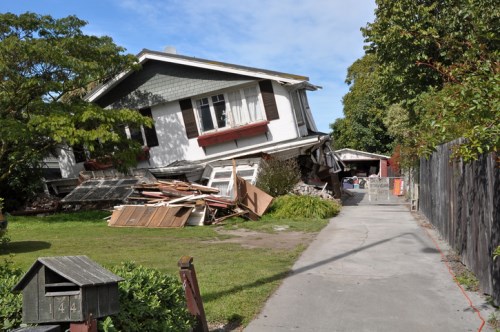 FMG has estimated at least $40 million in claims will be made from the 7.8 magnitude earthquake and aftershocks that rocked New Zealand's central region on November 14,
RNZ
reported.
The figure was double the rural insurer's initial estimate of $23 million, Conrad Wilkshire, COO of FMG, said.
The FMG boss said the firm insured half of the farms and rural businesses in the Kaikoura, North Canterbury, and Malborough districts; and has so far received 700 insurance claims from 500 businesses,
RNZ
reported.
Wilkshire noted that unlike most earthquakes which result in contents claims, the Kaikoura quake has been more structural.
"What we're seeing now is a significant number of residential and farm building claims, more than we've ever seen in any other earthquake. Fifty per cent of the claims so far relate to significant damage to residence and farm accommodation," he said.
Wilkshire said all insurance companies already have a depth of experience in dealing with quake damages.
"The scale of it is well within the industry's capacity to support it, but it certainly is going to be driving a lot of our New Year planning in terms of resourcing and making sure we have all hands on deck," he explained.
Related stories:
WCC maintains strong credit rating despite quake
Insurer Vero passes 1,000 quake claims mark
Insurer's FY16 $21.5m loss prompts claims company spin-off
Quake-damaged port to draw on $600m insurance