Former Dual boss' new role | Insurance Business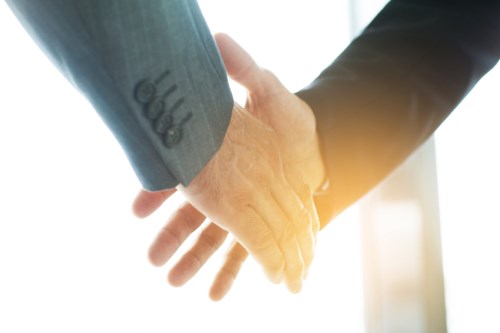 The former managing director of underwriting agency Dual New Zealand has re-emerged in a new role with a company whose business is aimed at helping financial services professionals.
Craig Anderson has been appointed as a director of the board at SuiteBox, which provides a secure online platform offering recordable video meetings between advisers and clients.
Anderson
officially resigned from Dual NZ
in February last year following a sudden illness and subsequent hospitalisation.
His appointment at SuiteBox has been described as part of the company's expansion bid, along with that of former
AIG
Life Australia boss, David Whyte, who has been made chairman of the board.
SuiteBox CEO Ian Dunbar said Anderson's former experience as founder and managing director of
Dual NZ
was a 'vital addition' to the growing entity.
"I'm delighted to have Craig's corporate advisory skills on the board," he said.
"With our planned geographical expansion and user-growth plans, SuiteBox management and founders believe that an experienced board is critical in providing safe guidance and direction to our growth focused strategy."
The company said the main focus for both Anderson and Whyte in their new roles would be overseeing the challenges of the transitional finance industry, with Dunbar believing SuiteBox now had the skillset on board it needed to thrive.
"Financial services professionals, such as financial advisers, mortgage brokers, accountants and insurance providers face challenges on multiple fronts; we are convinced that the best businesses will not only survive but thrive," he said.
"SuiteBox is excited to be at the forefront of delivering mobile office solutions globally."