FSC boss steps down, future unknown | Insurance Business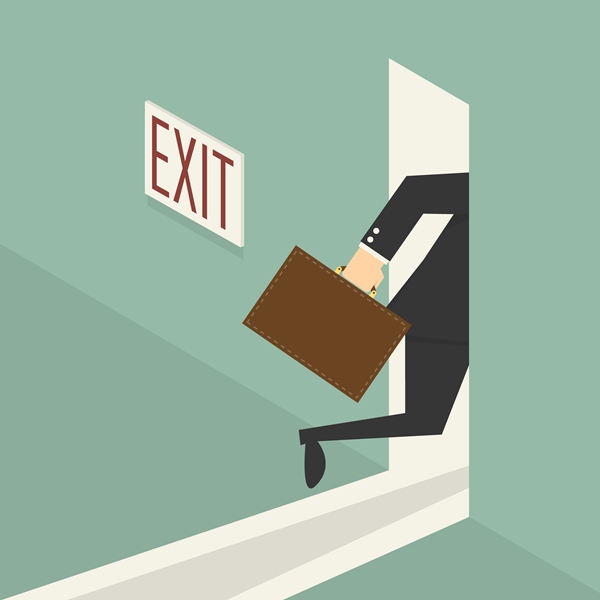 The CEO of the Financial Services Council (FSC), Peter Neilson, has stepped down from his role and taken redundancy while the organisation considers its future.
The FSC, which represents banks and insurance companies, released a statement this week saying it would not be needing a CEO while the review was taking place.
"The FSC Board is reviewing how the KiwiSaver and personal risk (life, income protection and credit insurance) industries will pursue their collective interests," the statement said.
"While this is underway the FSC will not be needing a full-time CEO."
The FSC stressed that the quality of Neilson's work was not in question, and praised the results Neilson had achieved.
"We part on good terms with Peter, who has provided significant leadership in the past five years as the organisation has changed direction to advocate policies that would build and protect wealth for New Zealanders.
"The FSC Board thanks Peter for his leadership in challenging times. Board members would welcome his future involvement in the industry as an employee, consultant or Board member."
The FSC has recently experienced division amongst some of its members, with several key players leaving the organisation late last year.
The departure of Asteron Life, Partners Life, Fidelity Life and AIA, followed the earlier resignations of Sovereign and AMP which came about following
a controversial report commissioned by FSC
which criticised the independent financial adviser distribution model.
Neilson said the diversity of markets and business models that had evolved over the past two decades meant it had been hard for the FSC to get 'an agreed landing',
Fairfax Media
reported.
"Twenty years ago, everyone wanted to be a financial services supermarket but now they want to be in a niche so it's more difficult to find common interests," Neilson was reported saying.
In a statement he thanked the FSC membership for their support of the organisation and of himself.