FSC lists financial policies to be prioritised in the next parliament | Insurance Business New Zealand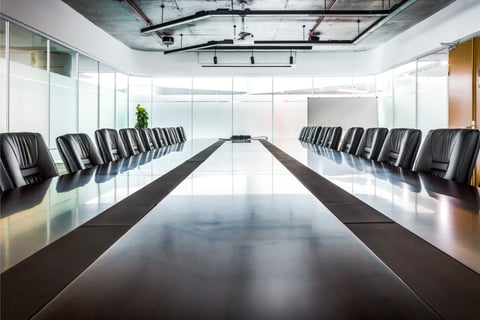 The Financial Services Council (FSC) has laid out its policies for the next parliament in advance of the federal election.
The FSC is the peak body that sets mandatory standards and develops policy for more than
100 member companies in one of Australia's largest industry sectors – financial services.
The report covers superannuation, life insurance, funds management and financial advice. Blake Briggs, acting chief executive officer of the FSC, said these selected policies focus on promoting growth, boosting confidence and encouraging business investment.
"All sides of politics have an opportunity to use the upcoming election to think about how the financial services sector can support economic growth," Briggs said. "Financial services is worth $161 billion annually to the national economy and meets the needs of millions of consumers."
The main proposals are advocating to:
Stabilise existing tax rules for superannuation, allow the Superannuation Guarantee to rise to 12% and remove unnecessary regulatory costs imposed on superannuation funds
Increase access to life insurance by reforming how health services are provided to consumers and retaining the Life Insurance Framework
Lessen the cost of advice by abolishing the safe harbour steps for complying with the Best Interests Duty and simplifying the documentation requirements of the process
Reform funds management tax settings to promote Australia as a financial centre
Finalise the implementation of a product modernisation regime for life insurance and managed funds
The full report can be found here.