FSC welcomes new chief operating officer | Insurance Business New Zealand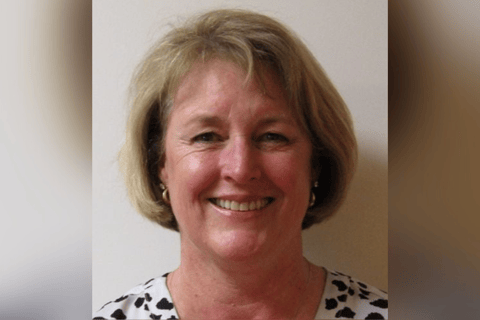 The Financial Services Council (FSC) has appointed Rachelle HardieNeil (pictured above) as its chief operating officer. According to the FSC, one of HardieNeil's first activities in the role was to attend the FSC Conference on Sept. 21 and 22.
Prior to her appointment, HardieNeil held senior positions at Southern Cross Healthcare, the New Zealand Institute of Chartered Accountants and the New Zealand College of Chiropractic. She is also a board member of the South Pacific College of Natural Medicine.
According to HardieNeil, she accepted the role of FSC's COO because it offered both strategic work and the opportunity to work in the business with members and the team.
"The opportunities for both the sector and the FSC are enormous, and the strongest appeal was the chance to jump in and create some positive change," she said.
Another area HardieNeil will focus on is examining the FSC's internal structure and instituting new processes in response to the organisation's growing size.
"I'm also excited to put my public policy hat on and work with the FSC team and the sector creating positive change for both members and consumers," HardieNeil said.