Global broker's renewed Zika warning | Insurance Business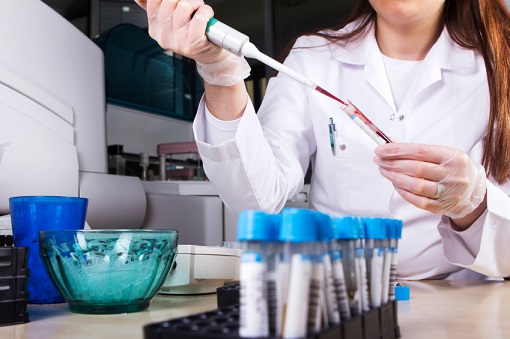 A global broker has urged businesses to mitigate Zika-related risks, especially in the light of the upcoming Olympics and warmer weather in the Northern Hemisphere.
Marsh
said that while it is difficult to determine how the Zika outbreak can impact businesses, businesses are advised to mitigate Zika-related risks by reviewing their insurance and risk management strategies for their global operations or employees residing in or travelling to Zika-impacted countries.
The outbreak of the Zika virus in Latin America and the Caribbean began in May 2015 in Brazil. The mosquito-borne virus has been linked to a spate of birth defects in babies in Brazil, with microcephaly listed as one of the effects.
The Centers for Disease Control and Prevention (CDC) has issued a travel alert for people travelling to 49 countries and US territories where there is ongoing Zika transmission to practice enhanced precautions, including Brazil, which is the host of the 2016 Olympics.
CDC said transmission of the Zika virus during the Olympics is expected to be low, however, because it is winter in Brazil in August and September. Cooler and drier weather typically reduces mosquito populations.
Noted Marsh, there is greater risk for the spread of Zika in the Northern Hemisphere, as the Aedes mosquitoes are more active in summer. In fact, Florida officials have recently confirmed the first cases of individuals infected with the Zika virus by local mosquitoes, said Marsh.
Marsh has identified some measures to help businesses protect themselves against Zika-related risks:
consult with insurance advisors to understand how insurance policies may apply to Zika-related risks;
re-evaluate company policies on travel, hygiene, medical screening, and health support, such as the provision of insect repellents and anti-virals;
provide employees in high-risk areas with basic Zika awareness and prevention tips;
review the methods of information dissemination about Zika and the status of business operations to employees;
address the continuity requirement to keep vital operations going; and
review the corporate structure necessary to manage consequences of a potential Zika outbreak.
Related stories:
First insurance fund against pandemic launched by World Bank
$60 billion-a-year global risk of pandemics touted