Global insurer to build, rent out houses in UK | Insurance Business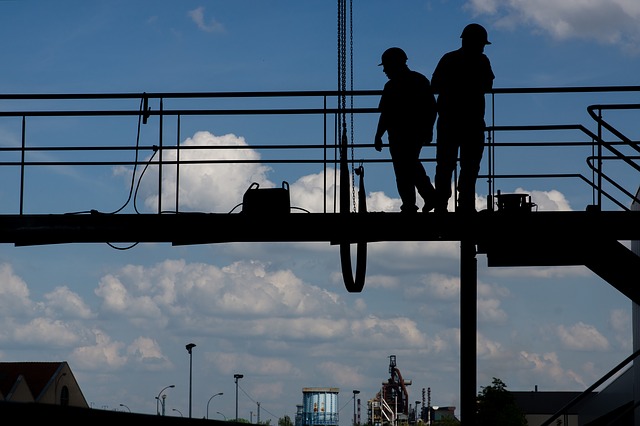 British insurance giant Legal & General has launched a modular housing business L&G Homes which aims to modernise the home building industry and help solve the housing shortage in the UK.
The insurer said in a statement on 25 February that it has invested around $105 million into a new factory in Sherburn, which is expected to produce 3,000 prefabricated houses a year, the
Daily Mail
reported.
The report said the preassembled houses will cost in the "low hundreds of thousands of pounds" and will target buyers with low to medium incomes.
"Modern modular housing in the UK has so far been restricted to the top end of the market," L&G Capital managing director Paul Stanworth said in a statement.
"The scale of our Sherburn facility will enable many more people to benefit from new, environmentally-friendly construction techniques which have already become mainstream in Europe," he added.
L&G plans to build other factories across the UK if the project becomes a success, according to the
Daily Mail
report.
The company also announced last week that it will invest up to $2.1 billion in the UK private rental sector (PRS) market, seeing it as an "ideal new institutional asset class for long-term investors."
L&G has acquired an initial $52.6-million regeneration site at Walthamstow in London to build and rent over 300 flats. On completion, the rent from the flats is seen to provide an "attractive long-term institutional investment return," the company said.
The insurer said such projects will enable it to access a supply of PRS assets and achieve a better match to long-term annuity liabilities than existing fixed income assets and enhance returns across the group.
In January, L&G launched its build-to-rent partnership with Dutch pension fund manager PGGM. The partnership will initially invest $1.26 billion into building and renting out 3,000 flats across the UK starting in Bristol, Salford and Walthamstow.
The Guardian
reported that L&G, acting as the landlord, will use rental income from the flats to pay pensions. The company is targeting yields of 3% to 5%.