Global telematics firm introduces 'easy-to-install' UBI products | Insurance Business New Zealand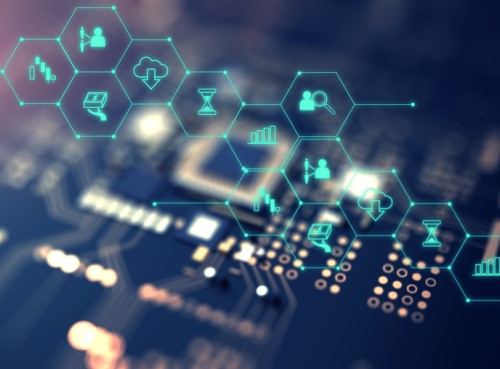 Global automotive technology supplier ERM Advanced Telematics has launched a series of products, which it claims will help insurance companies determine the price of car insurance policies.
According to ERM, the product line is part of a new strategy which is based on UBI (Usage Based Insurance). It comes from demands from insurance companies who are constantly looking for ways to reduce risk in the pricing of car insurance policies, it said.
The first product, StarLink OnBat, is a miniature monitoring and tracking device that sends a driver's behaviour and location to the service provider's servers or to the insurance company based on a predetermined frequency. It only requires minimal installation – connecting two wires to the vehicle battery – which can be carried out by the end user himself or herself. It comes with an internal backup battery, GPS and a cellular modem.
The UBI Tag monitors and sends warnings about driver behaviour via a dedicated app installed on the driver's cell phone directly to the server of the service provider, or the insurance company. It uses ERM's Safety technology along with a BLE (Bluetooth low energy) interface. It comes with a single-use battery that can be replaced by the customer, and lasts for three years.
Lastly, the UBI Plug monitors the driver's behaviour regarding location and driving speed and will transmit warnings of any deviation from normal driving behaviour via the dedicated app on the driver's cell phone to the server of the service provider or insurance company. It is also equipped with ERM's Safety technology for driver monitoring and location tracking, a GPS module, a BLE interface and a USB charging socket.
StartLink OnBat is already available for purchase in more than 65 countries where ERM is active. The UBI-Tag and UBI-Plug are scheduled to be on the market during the second quarter of 2019.
"Insurance companies are constantly looking for ways to reduce risk in the pricing of car insurance policies," ERM Advance Telematics CMO Eitan Kirshenboim said. "The ERM set of solutions makes it easier for the insurer to price policies in a way that compensates safe drivers while managing risk over an extended period.
"At the same time, the solutions offer various types of instalments and possible branding of the solution based on a wide variety of devices," he added.