Government opens emergency management office in Waikato | Insurance Business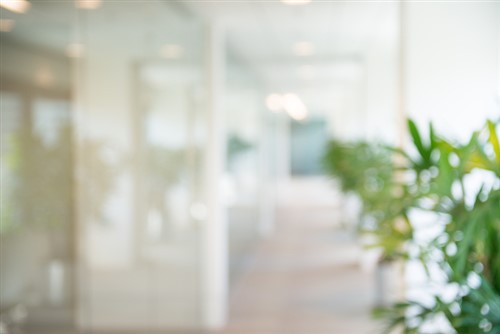 The New Zealand government has opened the new Waikato group emergency management office, which aims to improve the ability of the Waikato Civil Defence Emergency Management Group (CDEM) to respond to major events.
"The Waikato CDEM group comprises 11 local authorities and, between them, they face a wide range of risks from natural and other hazards," Minister of Civil Defence Kris Faafoi said. "It is fantastic to see that the group now has a resilient, purpose-built facility that can support emergency responses right across the region."
Located in Hamilton, the new building has been constructed to be operational immediately after an earthquake or any other emergency. Outside of emergency situations it will be used for readiness and reduction activities.
"As we have seen in recent events such as the January flooding in the Firth of Thames, the Waikato CDEM group performs well when called upon," Faafoi noted. "This office will coordinate efforts right across the Waikato region and will boost the group's ability to initiate response and recovery activities swiftly and effectively, helping to keep people safe."
The Minister also met with iwi, local mayors and civil defence staff to discuss the findings of the Ministerial Review "Better Responses to Natural Disasters and Other Emergencies in New Zealand," undertaken by a technical advisory group (TAG).
"The TAG report makes a number of recommendations so it is important for me to hear from local authorities and iwi as we work to develop a government response," he added.
Related stories: