Government takes action on tenants' liability for damage | Insurance Business New Zealand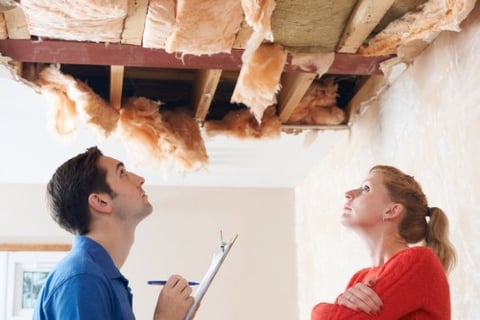 The NZ Property Investors' Federation (NZPIF) has welcomed a new bill that tackles tenants' liability for damage but claimed it doesn't really protect insurers, landlords, and tenants.
The Residential Tenancies Amendment Bill (No. 2) introduces "practical changes" to the Residential Tenancies Act, as it provides better protections and clarity on methamphetamine contamination, liability for careless damage, and the tenancy of unsuitable properties, said building and construction minister Dr Nick Smith.
"Under the bill, tenants will be liable for the cost of their landlord's insurance excess up to a maximum of four weeks' rent for each incident of damage caused by carelessness," Smith said. "A tenant remains fully liable where the damage is deliberate or a criminal act, and the landlord liable for fair wear and tear and damage beyond the control of the tenant, like a natural disaster."
But while NZPIF lauds the government's effort on the issue of tenants' liability for damage, Andrew King, NZPIF executive officer, said it is "very disappointing" that the bill generally still doesn't hold tenants liable for accidental damage they cause.
NZPIF said the bill doesn't really safeguard the interests of tenants, rental property owners, and insurance companies because:
Insurers face more risk because they can no longer hold accountable the person who caused the damage;
Tenants could be held liable for many thousands of repair costs, as they would need to pay for the insurance excess for each incident of damage they cause; and
Landlords may still shoulder majority of the cost for their tenants' damage, if they can't agree on the number of incidents of damage involved with their insurer and the Tenancy Tribunal.
The NZPIF also said that deciding what damage is accidental and what is due to carelessness could be problematic.
The simplest solution the problem, the group said, is to return the whole issue of tenants' liability for damage back to how it was before the court ruling. It would also help if landlords inform their tenants of their potential liability for damage and stress that there is insurance to protect them, it said.
Related stories:
'Common sense' prevails in tenant v insured landlord court ruling
Industry reacts to Minister's Osaki response