Governor Wheeler has reservations on bank deposit insurance | Insurance Business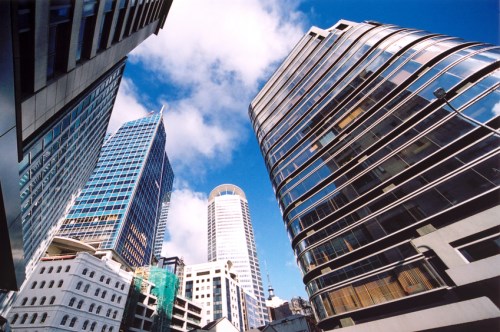 Reserve Bank governor Graeme Wheeler has reservations about introducing state backed deposit insurance, saying in the central bank's annual review that creating a fund specifically for the purpose would take an "awful long time."
Gov. Wheeler was also quoted as saying in Scoop Independent News that New Zealand's banking system is highly concentrated on the bigger banks, and thus: "where they tend to be most successful is in banking systems with a large number of very small banks, and some of those collapse over time, but our set up is completely different here."
"We do worry about the moral hazard issues, for example what… incentives bank managers would feel knowing there's a bailout fund set up," Gov. Wheeler also said.
Further, he added that determining the appropriate premium charges would be a challenge. "You would want to make sure you were adopting appropriate credit risk pricing to build up that fund," he further explained.
Meanwhile, deputy governor and head of financial stability Grant Spencer added in the same report that the minister has elbow room to determine the minimum guaranteed repayment amount to ensure that small depositors are protected.
Spencer said that the bank is considering whether to fix the amount more specifically, with the current ball park figure at $5,000.
New Zealand is currently the only country in the OECD without a bank deposit insurance fund.

Related stories:
RBNZ to review insurance regulation