Govt-owned insurance company faces rising insurance costs | Insurance Business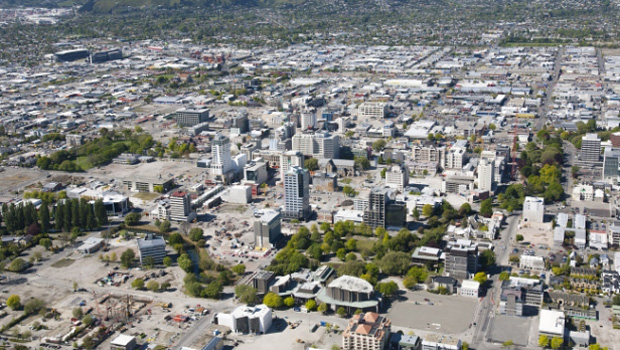 More taxpayer funds are set to be used to prop up a government-owned company which was set up four years ago to bail out
AMI
Insurance, it has been reported
.
Southern Response
Limited was created in 2012 after AMI became overexposed to Canterbury earthquake insurance claims. As part of the move, half a billion dollars in share preferences, plus three quarters of a billion worth of uncalled capital, were set aside to ensure that the company could meet its claim obligations,
Newstalk ZB reported.
Southern Response's latest statement made clear its intent to seek additional funding support from the government based on its latest claims liability valuation, which puts the gross costs of insurance claims at $2.6 billion.
The company expects to have settled all quake-related claims and met its obligations in terms of property rebuilds by the end of 2018; though it expects the period could be longer due to complex claims and outstanding litigation, the report said.
Finance Minister Bill English indicated that additional funding had already been allocated to the company when he said that money is not the issue in supporting the rebuild of Christchurch.
English said an additional $250 million from this year's budget was provided for Southern Response Limited to cover outstanding insurance claims. He did not indicate how much additional funding the company will receive in the future.
Labour MP Megan Woods said what concerned her most was that that they still don't know what the final cost of the insurance company to the taxpayers would be:
"That's got to be concerning for everyone, whether you're a claimant in Canterbury and having the certainty that your claim is going to be sorted in a timely manner, or if you're a taxpayer anywhere in the country that's got this big question mark sitting over a fiscal risk."
Wood said she was also interested at the increase of Southern Response Limited's claim management costs by more than 330% since 2011 to $165 million, as reported in its latest statement of intent, the
Newstalk ZB
report said.
"Does that include their legal costs? And this is the cost to the taxpayer of Southern Response delaying payments to their claimants and having them still sitting on their books."
Related stories:
Weekly Wrap: Lack of funds put insurance advocacy service on hold
EQC remedial repairs could cost $70m