Green light for $29.7 billion Chubb ACE merger | Insurance Business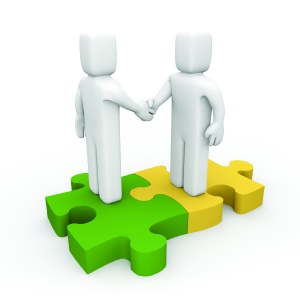 Ace Ltd and Chubb have said all the required regulatory approvals have been given and they can close their $29.7 billion merger agreement today.
The two companies will now go by the Chubb name, which will make them the world's largest publicly traded property/casualty insurer.
The
acquisition was first announced on 1 July 2015
and valued at approximately $29.7 billion based on the closing price of ACE Ltd shares and the number of outstanding shares of Chubb common stock on 12 January 2016, and is expected to close today (Thursday 14 January 2016 in the US), pending satisfaction of remaining customary closing requirements, according to a statement on ACE's website.
ACE will adopt the Chubb name and the company's stock will begin trading on the New York Stock Exchange under the symbol CB on the first trading day following the closing.
"We are pleased to have all of our regulatory approvals and we look ahead to the closing of this transaction with great anticipation," said Evan G Greenberg, chairman and CEO of ACE Ltd.
"Since the transaction was announced six months ago, we have moved rapidly and deliberately with integration planning.
"This process has given us great confidence in the potential of the new Chubb to create significant value over time and deliver unmatched quality and service to our customers and distribution partners, and superior returns to our shareholders."