Ground-breaking insurance law decision imminent | Insurance Business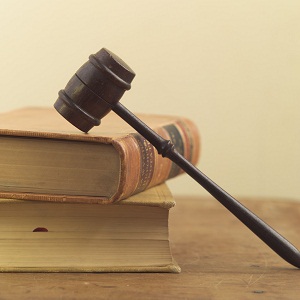 A ground-breaking decision affecting insurance law worldwide is expected in New Zealand in the coming months.
The Canterbury earthquakes have prompted the unusual question of whether insured parties could receive the cost of repairs that were never undertaken from the first earthquake as well as the total loss payment for the second earthquake when both earthquakes occur in the same policy period.
In marine insurance law, the Marine Insurance Act 1908 provides for what is called 'merger of damage'. The unrepaired damage of the first loss is merged into the total loss of the second, producing only one payment for the total.
Whether this principle applies to general insurance or just marine insurance has now reached the Supreme Court of New Zealand.
DLA Philips Fox partner and insurance law specialist,
Crossley Gates
, said there are no cases in common law jurisdictions that address the issue.
"The decision of that Court will be ground breaking internationally," he said.