Health insurer claims deferred, not reduced | Insurance Business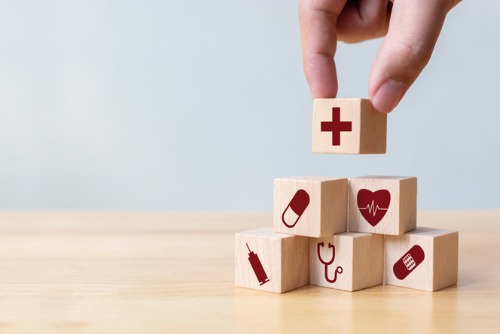 Many insurers saw a significant drop in claims throughout Alert Levels 3 and 4 - however, health insurers say that despite a lower level of claims, they're not likely to see any significant savings.
AIA chief officer, product and vitality Len Elikhis says that for AIA, the vast majority of claims come from surgical procedures. Although the lockdown period saw a drop-off in claim volumes, he says these are more likely to be deferred rather than avoided, making any significant claims savings unlikely.