Health insurer nib launches free cover for children | Insurance Business New Zealand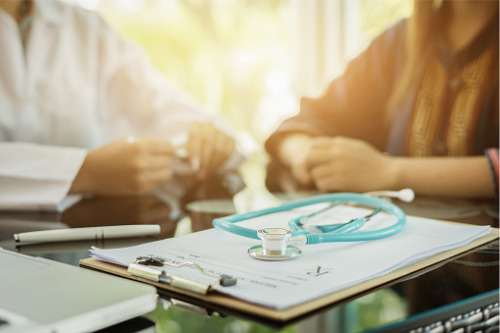 nib New Zealand has introduced Kids Cover Free, which provides free one year base health insurance for one child for each adult insured under a new policy.
The offer, which is available through nib's adviser partner network, reflects the insurer's mission to support Kiwi families' health by providing members with greater peace of mind, knowing their child's health is cared for, according to chief executive Rob Hennin.
Kids Cover Free is valid for one designated child (below age 21) per every adult insured under a new nib policy purchased before October 31.
The insurer's 2020 State of the Nation Parenting Survey found that at least three-quarters of Kiwi parents are more mindful of their family's physical health because of COVID-19.
"Investing in private health insurance for your children is one way parents can significantly reduce these sorts of stresses, giving them the peace of mind that their child's regular check-ups or unexpected healthcare needs are likely to be covered and that they'll have access to timely and efficient care," Hennin said. "We hope our Kids Cover Free offer helps take this burden off Kiwi parents, especially after a really difficult year."
Statistics from nib showed that healthcare claims for children have increased by 5% from February 2020 to February 2021, representing a cost of over $10 million.
During this 12-month period, the most common claim for children involved specialist services, such as seeing a dermatologist about skin issues such as eczema, dermatitis or an ENT specialist due to tonsils or ears issues. A total of 3,500 claims were filed, totalling $915,000. The most expensive individual claim was worth $90,000, for fusion surgery to treat scoliosis.
"Making sure your children are insured early means that many of these conditions may be covered, as they have a policy in place before they become pre-existing conditions – which are excluded from most health insurance policies," Hennin said. "That's a huge benefit and one that enables parents to provide greater certainty around their child's access to quality healthcare for the future."