Hikurangi fault: Scientists prepare for 'big one' | Insurance Business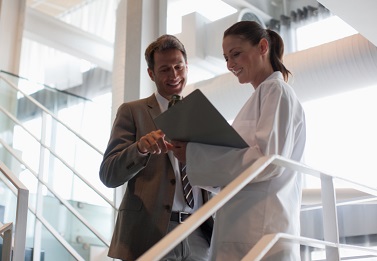 The East Coast Life at the Boundary (LAB) is launching an emergency response plan to prepare for the rupture of New Zealand's largest fault. Alongside five Civil Defence Emergency Management (CDEM) groups from across the North Island East Coast, it will use a credible magnitude 8.9 earthquake and tsunami scenario to develop the Hikurangi response plane.
East Coast LAB highlighted that the plan will outline how to respond to a Hikurangi subduction zone earthquake and tsunami, and how to enhance communities' preparedness for such an event.
The collaborative response plan is vital in lifting readiness for, and resilience to a future earthquake and tsunami on the Hikurangi fault, project lead Natasha Goldring said.
"Communities are at the centre of all response planning, and we want this project to be a collaborative effort," she noted. "We are all responsible for ourselves and our families – we are all part of Civil Defence in New Zealand."
The Big One on the Hikurangi subduction zone is a case of when, not if, according to scientists.
"We know the Hikurangi subduction zone can produce large earthquakes and tsunamis, and these events have happened in the past," GNS scientist DR Laura Wallace added. "While we're carrying out more research to build a clearer picture of the hazard posed by the Hikurangi fault, we know a rupture at some point in the future is certain."