HNA Group forays into the NZ market with a $660m deal | Insurance Business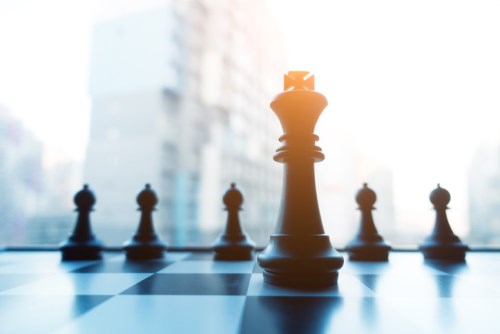 The highly acquisitive HNA Group is entering the New Zealand market for the first time with its $660 million purchase of UDC Finance, an asset financing business owned by ANZ New Zealand, a subsidiary of ANZ Bank.
HNA Group is a global conglomerate that operates in the tourism, logistics, and financial services sectors. Its financial arm provides insurance, equipment leasing, and credit services.
"UDC's highly diversified portfolio offers significant growth opportunities in Australasia and supports HNA Group's disciplined approach to expand our core tourism, logistics and financial services businesses," Adam Tan, vice chairman and CEO of HNA Group, said in a
South China Morning Post
report.
Japanese investment bank Nomura provided HNA Group with advice as well as financing on the deal.
David Hisco, ANZ New Zealand CEO, said in a statement: "HNA is well placed to invest in specialist asset finance products and systems which will help UDC expand further in the future."
Hisco also said HNA Group would retain UDC staff.
HNA Group's recent buying spree includes two residential sites in Hong Kong's Kai Tak development worth a record HK$13,600 per square foot; a 25% stake in Hilton Worldwide Holdings worth US$6.5 billion; and aircraft leasing company Avalon for US$7.6 billion, the report said.
ANZ, on the other hand, is focusing on simplifying its business and capital efficiency. It recently announced the sale of its stake in Shanghai Rural Commercial Bank,
SCMP
reported.
Related stories:
Anbang Insurance Group prepares to list after acquisition spree
Chinese buyers on a shopping spree for insurance firms