Hot topics of discussion for 2016 | Insurance Business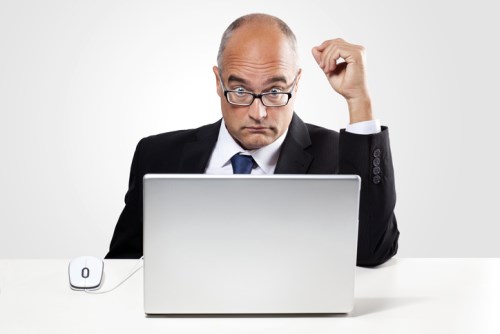 Sometimes the subject of a story can really get under readers' skin, so much so the comments keep coming in for weeks afterwards.

That's what happened here, with a story published at the end of last year still prompting commentary two months later and becoming this year's most commented on story as well.

Insurance industry listed on Consumer NZ list of shame had readers sharply divided, with some, like Paul King, saying the industry only had itself to blame because of the way 'they try to find every way they can to delay, defend and deny the claim'.

Others took great offence to that.

One commenter, Tim (a broker) put such responses down to ignorance but did concede the industry needed better PR.

Another commenter, Boomer, who said he was in his 47th year as an insurance professional, said he had 'never ever worked for nor dealt with a company that had this philosophy'.

Another commenter, observer, distinguished between EQC and Southern Response and the rest of the industry, saying much of the dissatisfaction was around dealing with those two organisations.

Michael J Sinclair called for the industry to have 'proper regulation' so the situation that happened with AMI didn't happen to other Kiwis.

The next story to get fingers tapping on keyboards was an opinion piece by NZI boss Travis Atkinson – Rate dropping rankles NZI EGM.

Atkinson opined in May of this year about the many examples of pricing he'd seen of late that were 'clearly not relevant to the risk at all'.

He said dropping rates in this way undervalued what the industry does and such behaviour undermined the industry's reputation.

However, readers got fired up with one Boomer making a return visit to ask: "How about asking a broker that has lost a client to an IAG rate chop – particularly to one of the most favoured broker partners 'dial-a-rate' facilities! Speaking from experience here."

Another put it down to 'the reality of trying to monopolise the NZ market' biting back.

F Fanshawe believed NZI had been as much a part of the problem as others but acceded: "If NZI are prepared to admit they have been a part of the problem and are prepared to use their massive market position to provide industry leadership to bring rates back to a sustainable level then most of the industry would welcome that."

Observer added: "Travis does realise that IAG controls 60% of the NZ market doesn't he?

"If rates are dropping to unsustainable levels IAG are 60% of the problem."

Tied in second place for most popular topic for comment was the ever-popular John Lyon and his team at Ando.

The announcement that the new company was officially open for business back in January was met with plenty of positive comment including congratulations and remarks such as 'Fantastic news'.

Insurers facing meth nightmare hit the headlines in June with commenters showing awareness for the potential for conflict of interest between companies who tested for contamination being aligned with companies who cleaned properties.

The meth nightmare commentary tied with IBNZ's special feature on Burnout, breakdown and the 'black dog'.

IAG's Jacqui McIntosh spoke candidly about her struggle with mental health issues and prompted a wave of support and warmth from readers for sharing her story.

The other big stories of the year that got people talking were Aussie insurer IAG confirms jobs will go as petition to fight it ramps up, Fire service funding plan 'disappointing', and Insurance the key to bring Wicked Campers into line?
Related stories:
IBNZ's 2015 top story shocker
2014 - The year in review