Hotchin decision signals both good and bad news for insurers | Insurance Business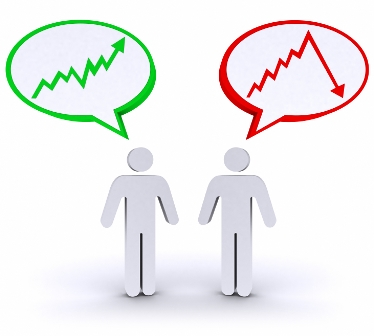 The implications of the Supreme Court's decision in the Mark Hotchin case heralds both good and bad news for liability insurers, according to
DLA Piper NZ partner, Caroline Laband
.
On the one hand, it is good news for liability insurers of defendants who may be liable to a plaintiff for loss that a third party is also liable for, and who therefore want to bring a third party into proceedings to share the burden of the claim.
However, costs could subsequently increase for all parties concerned due to the more complex and lengthy nature of multi-party proceedings.
For the good news part, Laband said: "The decision reduces the potential for plaintiffs to arbitrarily create a situation where one defendant has to shoulder the entire burden.
"It can also make settlement more likely by providing another (potentially deep) pocket."
Laband said the Supreme Court, in a 3:2 decision, had overturned the lower courts and held that Hotchin and Guardian Trust's (the trustee for the Hanover Finance securities) alleged liability to the Financial Markets Authority (
FMA
) was in respect of the 'same damage'.
As a result, Hotchin could claim contribution at trial from Guardian Trust in respect of his $18 million settlement with the FMA, although this was subject to overcoming a number of other hurdles to his claim.
The Supreme Court rationale, Laband said, was that the claim against Hotchin and the claim against Guardian Trust were both in respect of the same loss (ie the loss in value of investments).
Accordingly, the relevant enquiry was whether the harm allegedly caused by the two tortfeasors was, in substance, the same.
"Taking a broad and pragmatic approach, the Supreme Court considered it would be artificial to prevent a defendant from joining a third party who is also liable to the plaintiff, on the ground that the legal source and nature of their liability is not identical," Laband said.
"In other words, there is no requirement that the liability is in respect of the same duty, or that the two tortfeasors are liable in the same way."
Laband noted that there had been strong dissent from the two Supreme Court judges who had supported the approach taken in both the High Court and the Court of Appeal, and she anticipated academic criticism of the broadened and simplified approach would follow.
The downside for insurers was that the widened scope would result in longer, more complicated proceedings, which would inevitably cost more for all concerned.
"The Supreme Court itself recognised [that] its approach gives much more scope for contribution claims that might otherwise have been struck out at an early stage," Laband said.
"Third parties may be dragged into defending proceedings lasting for many years, even in cases where the contribution claim against them is remote and unmeritorious."