House insurance in quake-hit regions still restricted | Insurance Business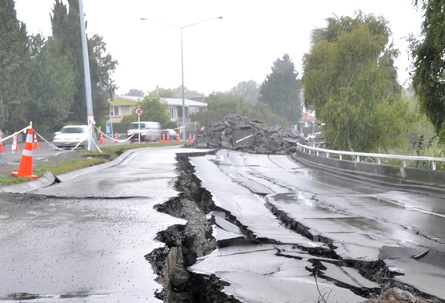 Homeowners seeking insurance in quake-hit areas from North Canterbury to Wellington are in for an indefinite wait as house insurance remains restricted in those regions.
After the 7.8 magnitude Kaikoura earthquake, new policies have been restricted in said regions. However, insurance companies are starting to loosen up restrictions on new policies for contents, Radio NZ reported.
The restriction means prospective buyers can not take up insurance for their homes unless they take over the previous owner's policy.
Want the latest insurance industry news first? Sign up for our completely free newsletter service now.
Insurance Council chief executive Tim Grafton said most insurance companies were not taking on new cover because of regular seismic activity, Radio NZ reported.
However, he said there is a gradual easing of restrictions relating to leases, once the building has been tested for weather-tightness and earthquake damage.
Related stories:
Homeowners in quake-damaged town under-insured for rebuild
Deadline for lodging Kaikoura claims ends