How broking can help your insurance career | Insurance Business New Zealand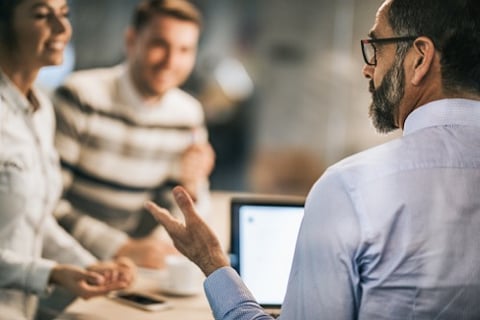 The skills and expertise gathered by insurance brokers often serve them well across many different career paths in insurance, and this is certainly true for Gallagher Bassett's Scott Newland, who spent several years as a broker with Marsh before going into the claims management space.
Newland headed up Marsh's client operations between 2013 and 2015, and says his biggest learning was the importance of the customer experience, professionalism and adding value - something he has taken fully into his General Manager role in claims management, where he deals with government and long tail claims.
Read more: Lawyer turned broker: 'Insurance allows people to focus in things that matter'
"My experience of working as a broker with Marsh really allowed me to understand the role of an intermediary in the insurance process," Newland explained.
"It also helped me appreciate the value that a broker can bring to a client in terms of their value add and their expertise, and I certainly see that within my role now. Claims is all we do and we're very good at it, and being able to use that expertise and value chain to help guide clients with confidence, and to obtain the best possible results is really important."
Newland says the other key takeaway for him was professionalism, and the level of client care needed to manage a portfolio of insurance plans or create a smooth, stress-free claim experience.
"I think the level of professionalism that's required within the broking industry is really important," he explained.
Read more: Broker shares how to keep pace with change
"Whether you're out there as a broker selling insurance services, or managing an insurance programme for a client - the same level of professionalism is needed when you're managing a customer or client experience at claim time, because that really is their moment of truth.
"Most companies, corporates or 'mum and dad' businesses will buy their insurance for the protection at the time that they need it most, and claims is really when that comes to fruition and people really need their insurance to come through. For me, professionalism is a feature that's really translated from broking into claims management."