How do Kiwi drivers rate their parking, driving abilities? | Insurance Business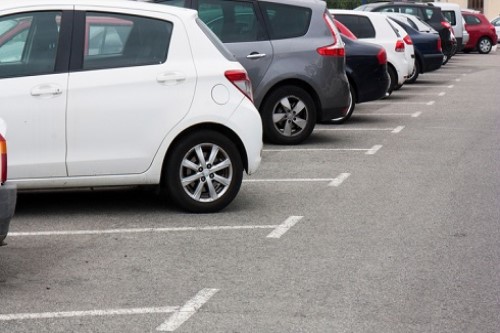 A new survey by AA Insurance has shed light on New Zealanders' driving and parking ability as well as the importance of having automotive insurance.
The results of the study reveal that men believe their ability behind the wheel overshadows their partners', who tend to agree and consistently rate themselves below men.
The 2018 AA Insurance Drivers Survey asked around 1,000 Kiwis and found that, when it comes to parking, 91% of men rated themselves as confident compared to 75% of women. Consequently, 69% of men rated their partners as confident, while 91% of women rated their partners as confident.
Confidence in driving was a bit higher and more even between the sexes, with 93% of men and 91% of women rating themselves as confident. However, only 18% of men thought their partners were excellent drivers, compared to a 39% rating from women.
"Overall, most drivers surveyed thought they were capable parkers (83%) and drivers (92%) regardless of gender," AA Insurance customer relations manager Amelia Macandrew said.
However, she noted that 16% believed their partners could do with some improvement for driving and 20% for parking. Only a few of them thought they could do with some improvement themselves, at 8% for driving and 15% for parking.
Despite their confidence, the survey also noted that 73% of men had had an accident while driving, compared to only 60% of women.
"No matter how careful you are as a driver, you can't control what other people on the road do, so it pays to have some form of insurance to protect your vehicle, as well as your wallet," Macandrew added.