How financial services is embracing fintech | Insurance Business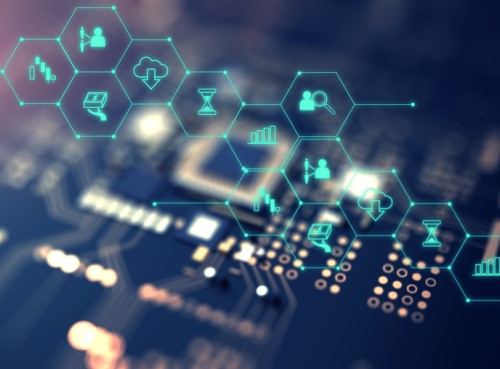 Financial services companies are prioritising collaboration and direct engagement with fintech, particularly for payments technology, a new study reveals.
According to global insurance law firm DLA Piper, in its Digital Transformation in Financial Services report, 29% of firms surveyed are planning to engage with fintechs via a range of partnerships, collaborations or joint ventures. A further 19% plan to invest in fintechs, either directly or through their corporate venture capital arm, and 13% plan to acquire or buy fintechs on an outright basis.
The report suggests four in 10 financial services companies view payments technology as the primary area for investment. It also shows Open Banking and Application Programming Interfaces (APIs) as the most compelling area or innovation, followed by payment platforms and infrastructure and real-time payments.
"Payments technology is set for profound transformation in this new era for the financial services industry," DLA Piper International group head of finance & projects and global co-chair FinTech Martin Bartlam said. "This concentration of investment in payments tech makes sense in today's digital era, as it represents the interface between financial services and its client base, so is likely to be highly impactful on a number of levels, from customer experience to transactional efficiency."
The report also revealed that 15% of those surveyed are currently offering or considering offering crypto to flat currency conversion, while 17% have developed or are planning to develop a strategy for cryptocurrencies and other digital assets.
"There is no question that companies must continue to evolve their digital capabilities to survive," DLA Piper global co-chair of Fintech and partner Anthony Day added.
"And while it appears the will to collaborate is there, there is most definitely room to develop a clearer understanding of how financial services companies and fintechs can more effectively work together in complex, regulated markets."