How insurers should go about regaining customer trust | Insurance Business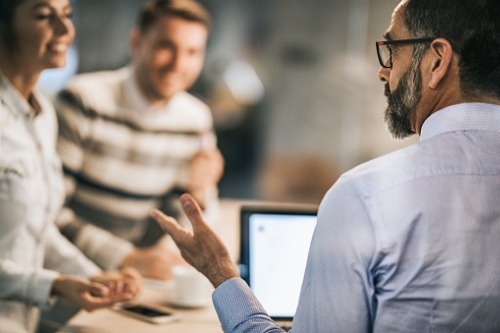 Consumer trust in insurance has been dropping steadily for over a year, and although the legislative landscape is changing fast for financial services, many insurers have been independently taking steps to reassess their practices and redesign their processes in the customer's favour.
Amid this landscape, Tower Insurance CEO Richard Harding says it's important for insurers not to fall back onto the reasoning which has become commonplace – that the lack of trust is down to insurance being a grudge purchase, and the customer's lack of understanding of insurance products. He says insurers should instead be taking steps to simplify their offering, as transparency is always the best path towards trust.