How to break into the 'old boys' club' | Insurance Business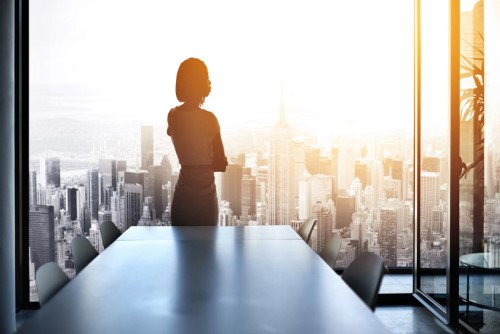 Whether you agree or disagree with the concept of unconscious bias, the impact that it has on the decisions that leaders make and the working lives of women in insurance is real.
Why then do women only make up 12% of top management roles in the sector? Why do only 1% of insurance firms have a female CEO? This is despite women outnumbering men in the industry.
Many women feel they work twice as hard to be taken seriously and to prove they can do the job; or that there are a lack of promotion opportunities. Some have found that their male counterparts doing the same job are getting paid more than them.

Sarah O'Connell, GM of Gallagher Bassett NZ, will discuss how to overcome unconscious bias in the insurance profession at one of many essential sessions at the Women in Insurance Summit New Zealand.

She will show you how you can constructively address unconscious bias if you encounter it and how, as an organisation, you can overcome unconscious bias in succession planning, recruitment and promotion.
The Summit will also see leaders in the industry tackle the issues of gender quotas, workplace flexibility and pay equity. See what else is on at the Summit.

Early Bird registrations are now open and you can save by booking online.
The Women in Insurance Summit New Zealand will be held at the Cordis Auckland on July 24.
Related stories: