How to hire in an "unsexy" industry | Insurance Business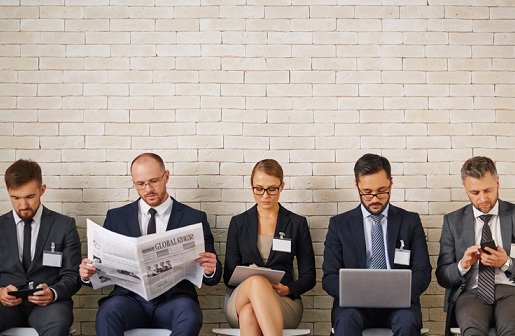 While insurance is traditionally seen as being rather straight-laced, this HR boss says she's had no problem attracting driven young talent or keeping them engaged.
"Not many people wake up thinking, 'I'm going to go into insurance," admits Nikki Howell, head of people and capability at
AA Insurance
. "It's not necessarily thought of as a sexy industry but what I love is when people do come in the door they're captured by what we're trying to do."
The firm was recently recognised as New Zealand's Best Large Workplace by IBM Kenexa and also picked up the accolade for Youth Development Employer of the Year at the annual New Zealand Insurance Industry Awards.
Howell says part of the company's success comes down to providing employees with opportunities they wouldn't necessarily be able to access elsewhere.
"It's about investing in people – our people strategy is to nurture our people, provide them with a supportive, rewarding environment, to reach their full potential," she says. "We have quite a young diverse company because of that and now we're seeing tenure increase which is great because people are buying into being part of this company."
According to Howell, the firm is dedicated to growing people and moving them around within the business to gain more skills and a wider organisational understanding.
"All of our executives bar one have been promoted from within, we move people around the business at management, team leader and front line level and that's one of the reasons we have the engagement and low turnover," she tells HRM.
"It helps the business too because, as a customer, you can tell if someone's engaged or not and it really does enhance the experience for our customers who quite often call at the most horrendous times in their lives, having to make a claim for example."
Howell says almost any employer – regardless of industry – should have no trouble attracting and retaining valuable employees if they're truly committed to training and development.
"If you genuinely have an environment where you're prepared to invest in your people, that's what you should be promoting and then backing it up with actions," she says. "You're likely to then get people to connect with you and want to come and work for you because quite often people will only apply for the job if they think they've got the skills but if you say; 'Don't worry, if you've got the right aptitude and you're aligned to our values, we can teach you the rest,' you've got so many more options."
Recent stories:
From Royal Navy to insurance HR
AA Insurance nabs best workplace award