Hunger strike starts in effort to shake-up Southern Response | Insurance Business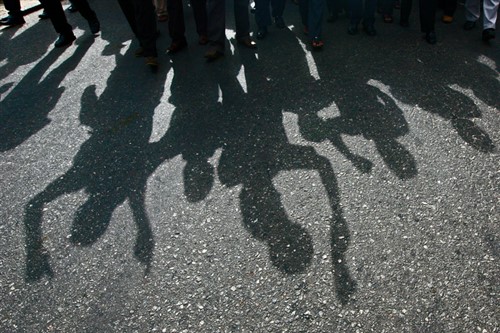 A Southern Response earthquake claimant is starting a hunger strike outside Southern Response's office in Christchurch today, claiming he's had enough of the state insurer refusing to resolve his claim.
Homeowners Peter and Anne Glasson, a couple who suffered during the 2010-2011 Christchurch earthquakes, have allegedly been spied upon by Southern Response, and say they are now left with no choice.
"We are seven years on and despite repeated requests made to government-owned insurer Southern Response to discuss claim settlement, they will not talk to us," Glasson noted.
On November 13, Glasson said he and his wife were in court ready to proceed with their case against the insurer - however, two days before the start of the hearing, Southern Response allegedly offered the couple less than half of what it had offered them previously.
The move, Glasson said, was simply meant to intimidate them before the hearing. "The intimidation and bullying tactics by Southern Response are never ending," he added.
Additionally, he cited situations of the "outrageous delaying tactics and cunning manipulation of the process" by Southern Response's lawyers.
"Things like changing experts in order to get the answers they want and manipulating the court process to slow things down - and those are just two of the tactics they are using," he noted. "Southern Response is ruining our lives, affecting our health but we will not let them finish us off."
To date, five months after the trial was supposed to have taken place and reportedly after 16 visits of the house, Southern Response wants to visit the Glassons' residence with another 12 people to undertake further investigations, he explained.
"This is simply intimidation in a war of financial and psychological attrition," he said.
The couple said they have gone above and beyond to assist the resolution of their claim - followed all the processes they should have and spent a massive amount of money along the way - necessitating the need to take out a mortgage on their house.
"I will continue this hunger strike, no matter what the personal consequences, until I have achieved resolution of our claim with Southern Response," Glasson added.
Related stories: