IAG, Carpet Court donate $55,000 to NZ Red Cross | Insurance Business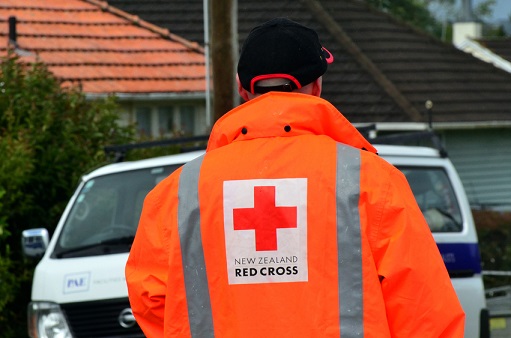 IAG and Carpet Court, New Zealand's largest flooring retailer and flooring insurance, have donated $55,189.46 to New Zealand Red Cross in a formal presentation last month.
Rob Smith, CEO of Carpet Court, said he was pleased to support a highly regarded cause: "As part of Carpet Court's strong partnership and relationship with IAG, Carpet Court committed 10c from every metre of carpet laid from all IAG insurance claims for the period from − 1st June 2015 to 31st May 2016."
"We were very privileged to be able to give back to a charity close to IAG's heart and support an organization that does so much good in times of distress such as a major disaster."
Colin Jones, head of retail & commercial operations of Carpet Court, said both Carpet Court and IAG aim to help customers recover quickly from major events by focusing on speed of claims.
Jones said he was proud of his company's partnership with IAG, commenting: "it's a great charity for our retail teams to get behind."
"Our teams are very pleased to support a national cause such as New Zealand Red Cross and with a national network we can quickly mobilise the team to offer assistance when it may be required," said Colin.
Related stories:
Insurer helps promote new Red Cross hazard app
Insurer IAG leads project to improve disaster recovery