IAG CEO warns of disruption | Insurance Business New Zealand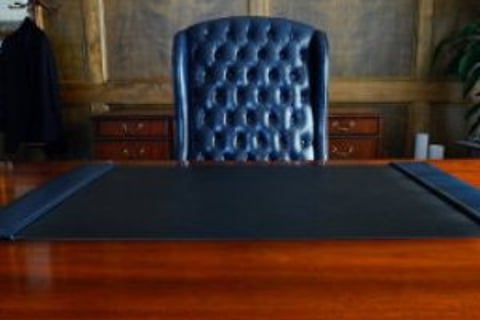 Peter Harmer,
the recently announced CEO and managing director of IAG
, has discussed the role of the sharing economy and the effects of disruption on the insurance industry.
In his first major public appearance in the role, Harmer was part of a panel discussion on the topic alongside Tim Fung, founder and CEO of Airtasker, and David Rohrsheim, general manager ANZ for Uber.
Organised by the Trans-Tasman Business Circle, Harmer used the discussion to warn the industry and brokers in particular, that disruption could have big effects on the industry.
"We don't expect that anyone is going to come up and just disrupt an entire insurance company, what they are going to do is just disrupt elements of the value chain," Harmer said.
"Most of the commentators in our industry expect that it will be in the distribution frame, I'm sorry to my friend Lambros [Lambrou, CEO of
Aon
Risk Solutions] from Aon over here, but the area that we think is most likely to be disrupted in terms of distribution first is micro-SMEs.
"It is a demographic that are a younger set, they buy very differently, they rely very heavily on things like social media to understand what their friends have done, they have an inherent distrust in the advice that comes from big businesses and my fear is that our current models, our current advice models, aren't capable of serving that sector properly."
Harmer continued that the importance of micro-SMEs and their businesses becomes paramount as successful companies can be formed from very small beginnings.
"That micro-SME sector does one of two things, they either go out of business because they fail or they get bigger and they become more attractive to the traditional advisory models at which time they are already in another model," Harmer said.
"I think for us as an industry that is one of the challenges that we have got to address.
"Certainly from our perspective as
IAG
, in terms of our commercial business it is that micro-SME to SME market that is our heartland."
Rohrsheim noted that IAG presented a great example of how businesses should run in the face of disruption and called on others to follow suit.
"We've done some business with the group and it was pretty clear in that interaction that, to this checklist of yes's and no's, it was pretty clear that the goal of that organisation was just to know more about what we do.
"Priority number one wasn't business metrics, it was we want to expose our business to what is going on and that is a good model… get to know them, get involved."