IAG NZ CEO highlights threats to growth | Insurance Business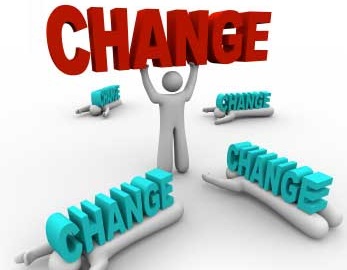 IAG
New Zealand's new CEO Craig Olsen has pointed to driverless car technology as top of the list of threats to the company's growth, according to new research by
PwC
questioning Kiwi CEOs.
Olsen, who was one of 47 CEOs who took part in the survey and one of nine who participated in in-depth interviews, said the issue of threats to growth was multi-faceted, beginning with how people buy the product and also what they are insuring.
"If we take driverless cars, for example, the technology is emerging quite quickly.
"When you are looking at what will be reality in five years' time – the assets we usually would insure – the products are going to have to change into liability-style cover for someone hacking into your car, rather than the driver.
"For example, at the moment we would base the assessment and the underwriting on the moral value of the driver. How well do they drive? What is their history? Where is the car located?
"These questions will become quite irrelevant – one, if the driver doesn't drive the car and things like automatic parking, lane detection technology – they are changing the risk quite dramatically."
While this was a challenge for the future, a more current challenge was the low inflation and low interest rates, Olsen said.
"We are in an environment that hasn't played out before historically in that kind of condition.
"We want a stable capital market and I'm not sure we are in that environment.
"You don't have to be an economist to understand that actually there is a lot of noise about how countries are trying to manage monetary policy but we are going into unchartered waters," he said.
Olsen also shared his view on how the whole purpose of the company had evolved in recent times.
"The purpose, and how we engage our people, is that you are not here to sell insurance; you are here to help make the world a safer place," he said.
"So when we think about our purpose, it is about making the world a safer place.
"We are trying to protect the community and yes there is an interest to us in terms of exposure, penetration and the appropriate coverage, but importantly it is about working with communities to understand collective accountability."