IAG places Malaysian business up for sale | Insurance Business New Zealand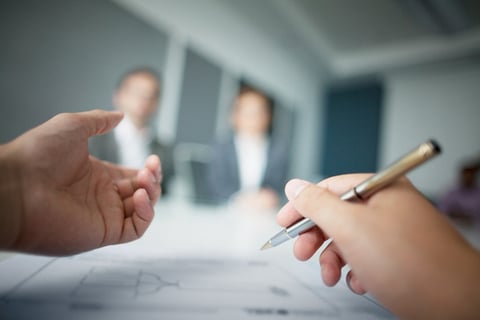 Australia's largest general insurer and its Malaysian partner are seeking bids for their Malaysian general-insurance business in a deal that could potentially rake in around US$600 million.
AmGeneral Insurance, one of Malaysia's largest motor and general-insurance companies, is 49% owned by Insurance Australia Group (IAG), with the remaining shares held by investment-holding company AMMB Holdings.
People with knowledge of the deal said IAG and AMMB Holdings are seeking to sell AMGeneral Insurance, with the first round of bids due by the end of this month, The Wall Street Journal reported.
The move comes as IAG seeks to reduce its exposure in Southeast Asia as part of its strategic review of its overall Asian business, and as AMMB looks to exit noncore businesses to raise funds and shore up the bank's capital requirements, the report said.