IAG taken to court over $4.3 million rebuild – report | Insurance Business New Zealand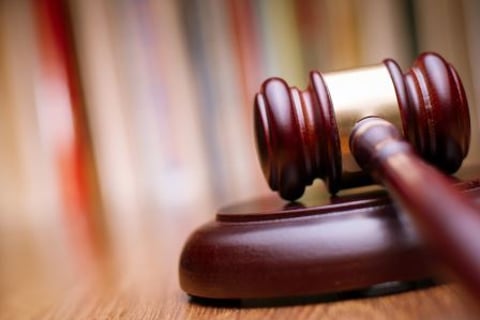 Insurance company IAG has made national headlines yet again, as another pair of homeowners have taken legal action against the insurer.
Stuff has detailed an insurance dispute case involving Gary and Rachel Niven, whose luxury hilltop home suffered damages resulting from the Christchurch earthquakes. IAG reportedly agreed the property needed to be rebuilt. On a quarter-hectare site it has a rating value of $1.885 million, of which $1.14 million is for the 362sq m house built over three levels.
The Nivens applied to the High Court for a ruling that an email agreement with IAG accepting their quantity surveyor's rebuild estimate, which came out at just over $4.3 million, be made binding. The couple also sought damages for "distress and inconvenience" caused by a rebuild delay while their claim awaits settlement.
Stuff reported Justice Patricia Courtney ruled in favour of IAG, who argued the email agreement accepting the Nivens' estimate was part of a wider discussion that included five phone calls, many emails, and about eight witnesses. The justice ordered a case management conference be held "as soon as possible" between the parties. Deciding whether the agremeent was binding, she noted, might not serve both parties' interest.
The publication quoted Courtney saying it seems "very unlikely that IAG will engage in negotiations until it has independent advice of its own regarding the rebuild cost."
It was outlined that IAG would make an assessment of the rebuild cost if all issues were dealt with together - and this could "enhance the likelihood of settlement," Courtney said.