Kaikoura businesswoman facing $50k bill blames IAG | Insurance Business New Zealand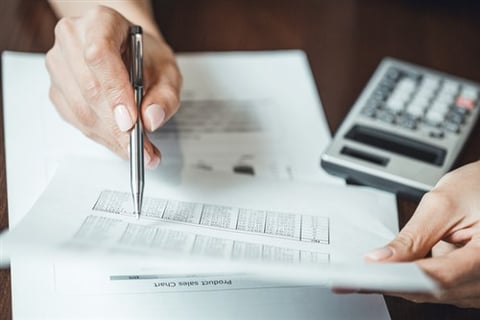 A Kaikoura business owner is blaming insurance provider IAG for leaving her in a difficult situation.
A report by Radio NZ detailed the case of Novel Findings owner Jennifer Rush, who has been left with a $50,000 bill and a broken shop nearly two years on from the November 2016 earthquake that devastated her business.
In late 2016, Rush purchased the building and reportedly went straight to her bank to take out insurance with IAG. The firm then got back to Rush for additional information needed to process her application. However, she failed to comply with IAG's requirements because there was allegedly no structural engineer and registered valuer in Kaikoura to provide her the documents she needed. Subsequently, without full insurance, Rush moved into the new building. Months later, the Kaikoura earthquake caused serious damage.
Rush reportedly repaired the building enough for its re-opening last year, but there was still a $50,000 hole to fix everything.
"The impact of this stress is huge," she told Radio NZ. "I feel extremely let down by these guys, especially approaching them afterwards, there was no empathy, no understanding."
An IAG spokesperson, in a statement, meanwhile, reportedly said Rush's commercial building insurance assessment started on September 16, 2016 but the insurance company did not hear from her until December 01, 2016.
"IAG is sorry that Ms. Rush was unable to provide the required information ahead of the Kaikōura earthquake," the spokesperson noted.
New customers seeking cover are urged to allow as much time as possible to process their application, particularly in risk-prone areas such as Kaikoura, the spokesperson added.