IAG scoops award for flexible working programme | Insurance Business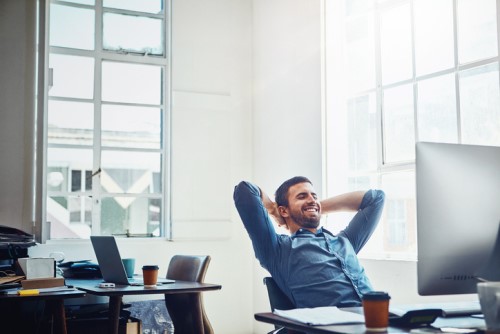 IAG New Zealand has been highly commended in the Work Life Balance award category in this year's Diversity Works New Zealand awards, scooping the prize for its flexible working programme.
MyFlex was rolled out by IAG in 2017, and aims to allow employees greater flexibility in balancing their work and personal life commitments. IAG executive general manager people & culture Merran Anderson said the MyFlex programme recognises diversity in all forms, and has led to stronger engagement from its workforce.
"Our company's purpose is to make the world a safer place," Anderson said. "Ensuring our people have access to a range of flexible working options that suit their needs, as well as the needs of the business, is one of the ways we do this."
"MyFlex works because of mutual respect and trust," she explained. "We've seen great improvement in the health and wellness of people who have adopted a flexible working lifestyle, as well as productivity and commitment to IAG as a company. We've also seen unplanned leave and absenteeism drop for teams with flexi-work arrangements. It is a win-win for us and our people."
According to the insurer, people who work flexibly at IAG also report reduced travel times, greater ease in getting to work and an increase in overall wellbeing. Leaders are also encouraged to role model flexible working behaviours, and to talk openly about the programme with the team.
"MyFlex means our people have a choice," said Anderson. "From the team at our AMI Matamata branch who flex their hours so they can spend more time with their grandkids, to one of our contact centre staff in Christchurch who has a hearing impairment and finds working from home a quiet and more productive environment. We're really committed to ensuring our people have access to flexible working options that work for them, their team and the wider business."