IAG scraps sales incentives in bid to make them "a thing of the past" | Insurance Business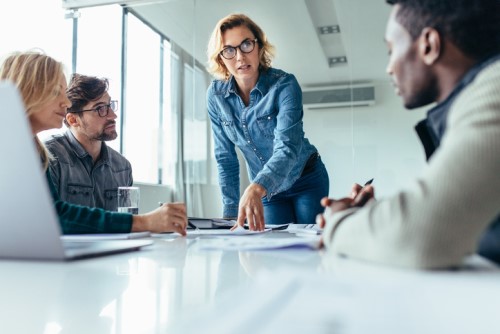 IAG New Zealand has officially scrapped sales targets and incentives for its employees, describing the decision as a "huge win" for its customers.
IAG chief executive Craig Olsen says the decision is the result of an ongoing review process, and the culmination of significant change in recent years. IAG has become the second insurer to respond to increased scrutiny of the financial and insurance sector's sales practices and potential conflicts of interest, following AMP's dropping of offshore incentives earlier this year.
"IAG New Zealand has had a longstanding commitment to a balanced scorecard with regard to rewarding staff, which has seen an in incremental reduction over the past few years in the value of sales incentives in our performance framework," said Olsen.
"We have now decided to completely remove sales target incentives from our people's objectives effective July 01, 2018, so we can support customer requirements from a service and needs basis."
The insurer says the move will ensure that it operates purely on the basis of meeting customer needs, and will give customers much needed assurance that there is no conflict of interest when it comes to putting their requirements first.
"We know that customer and community sentiment is evolving, and that people expect to receive a great experience," Olsen continued. "Removing sales targets will further enable IAG to build a culture that has our people and customers at the core of everything we do."
"Over the last three years we have continually reduced individual objectives around sales. In the current financial year, we introduced an objective to place less emphasis on the outcome and more emphasis on the customer experience. This latest move means we will have zero incentivised sales targets."
People & culture general manager Merran Anderson says that the scrap will include all sales targets, plus soft commission incentives such as overseas trips.
"Everything about the way our people are expected to operate will be geared towards meeting the needs of customers, which is a huge win for both us and them," said Anderson. "We're hugely proud that we're in a position to communicate this to our people and the market as a demonstration of our purpose – to make the world a safer place."
Related stories:
Insurers must review remuneration practices, says FSC
Revealed: Insurers spend $34 million on soft commissions