ICNZ boss discusses the lessons learned from quakes | Insurance Business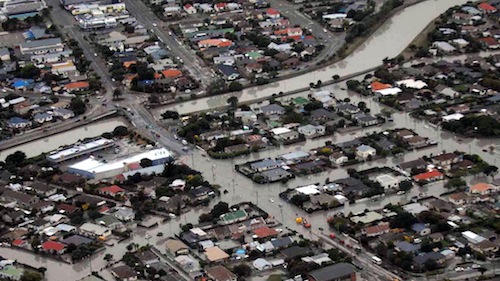 Tim Grafton, CEO of the Insurance Council of New Zealand, talks to Insurance Business TV about the lessons to be learned from the Canterbury earthquakes and what issues remain to be dealt with three years on.
Grafton outlines the three main areas to be focused on. These include land issues where damage from liquefaction and flooding has made it difficult to quantify compensation; the complexities of multi-unit dwellings which involves sorting through multiple insurers, multiple policies and uninsured all needing 100% agreement before action can be taken and finally problems in the Port Hills where there has been mass land movement and often retaining walls on neighbouring properties need to be fixed before repairs can be done.
He also discusses the lessons learned from the catastrophe, the biggest of which is how insurers and the EQC could be doing a much better job on behalf of the insureds.
In the business space Grafton feels there is room in the market for new products around business interruption and some commonality of wording and understanding is required going forward.