ICNZ encourages brokers to spread fraud message | Insurance Business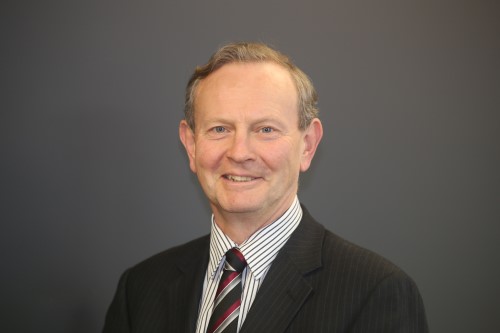 The Insurance Council of New Zealand (ICNZ) has encouraged advisers to help spread the message about insurance fraud, its effects and its potentially severe consequences – which can include being permanently cut off from insurance.
ICNZ launched its Insurance Fraud Bureau (IFB) in September, and chief executive Tim Grafton says over 30 cases of fraud have already been reported through its hotline. He says advisers have the chance to play a key role in educating their clients about the costs of insurance fraud, as many still perceive it as a small inconvenience only to the insurer.
"While insurance fraud is illegal in New Zealand it is common to hear people talk about inflating insurance claims or claiming for accidents that didn't happen," Grafton said. "For some people, this is seen as getting what's owed to them by their insurer. At the other end of the spectrum, insurance fraud can be a means to financing organised crime.
"We've been working with our members, providing them tools to help have a conversation with their customers about fraud and let them know how they can use the IFB as a channel to find out more and report fraud."
Grafton says the IFB's awareness initiative will be supported through media and social activity, and it will emphasise the IFB as a safe place to go to in order to report fraud. When it comes to evaluating risk and potentially cutting individuals off from insurance, he says this is something insurers will assess directly.
"All claims are placed on the ICR, which insurers use to see the risk associated with individuals to inform their decision to take on the risk or not," Grafton explained. "[Whether to grant insurance] is essentially about the level of risk an insurer is happy to take in to cover an individual."
"Advisers and brokers can help spread the message by having a fraud conversation with their clients and explaining to them the cost and consequences of insurance fraud," he continued.
"They can help them understand that it's not common and it does have victims – like their mum and their grandad and their neighbour."