ICNZ issues advice to Kiwis affected by Southland flood | Insurance Business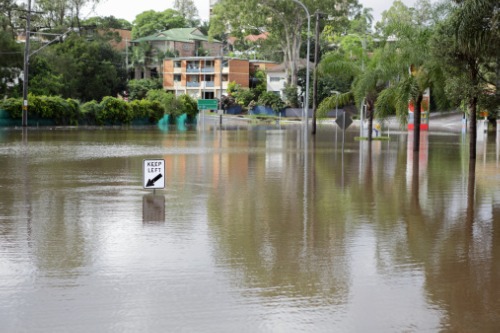 The Insurance Council of New Zealand (ICNZ) has issued advice to Kiwis affected by the Southland flood following a state of emergency declared on Tuesday, February 04.
The council advised people living near the flood zone to help insurers support them should their property be flooded and to take steps to reduce the impact of flood damage – including checking their emergency kit, keeping copies of essential documents, putting more valuable items in higher places, unplugging electric items and getting them off the ground, and parking their car in the garage or moving it to higher ground.
"Most importantly, communities need to look out for each other. Check on your neighbours and friends and, as the situation is still evolving, keep updated by checking the Civil Defence website to ensure you know what to do to get out if you need to," John Lucas, insurance manager at ICNZ, said.
Read more: Brokers slammed in new Consumer NZ survey
ICNZ said people who suffered flood damage can still take some steps to speed up their recovery – including avoiding flood water or anything that puts their safety at risk, refusing to operate cars or electrical appliances that may have been flooded, making their home safe and sanitary but avoiding non-essential repairs, and wearing protective gear.
It also emphasised the importance of taking photos of any damage and noting details of valuable items, getting essential services repaired then keeping copies of invoices, and contacting their insurer or broker as soon as possible to assess the damage and start the claims process.