ICNZ rejects quake claim criticism | Insurance Business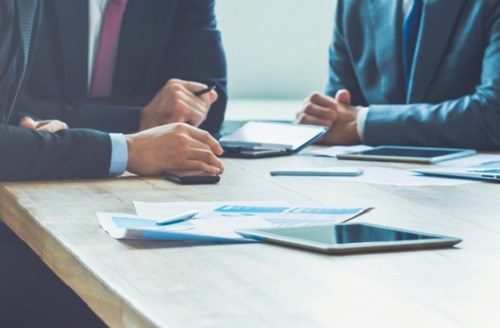 The head of an industry body has responded to criticisms fired against insurers by some quake-impacted Kaikoura business owners regarding the slow resolution process of commercial insurance claims.
With tens of thousands of claims lodged due to the 7.8 magnitude quake which rocked North Canterbury and the lower North Island on November 14, 2016, some Kaikoura business owners are questioning why it is taking insurers too long to settle claims,
Radio NZ
reported.
The frustrated policyholders have charged insurers of taking their own sweet time in processing claims and of not directly engaging with people.
Wayne Shanks, owner of a Kaikoura surf shop, told
Radio NZ:
"I thought the insurance companies would go 'we've learnt a lot of lessons in Christchurch, we've upset a lot of people but let's make Kaikōura the one we get right.'''
Want the latest insurance industry news first? Sign up for our completely free newsletter service now.
However, Tim Grafton, chief executive of the Insurance Council of New Zealand (ICNZ), said the criticisms were unfair, and that insurers were working as fast and as hard as they can to resolve both residential and commercial claims. He also said the industry has learned considerable lessons from the Canterbury earthquakes.
"Perhaps the most notable one is that we see insurers taking the front-line in acting as an agent for the Earthquake Commission in managing undercap claims. I think that's a significant lesson out of Canterbury,'' he said.
The ICNZ boss added: "Insurers and EQC work night and day for many, many hours, in order to achieve that for Kaikōura. So it would be totally unfair to say lessons haven't been learnt, a lot has been learnt.''
Duncan Webb, insurance lawyer and a Labour candidate for Christchurch Central, said insurers were probably doing their best but were ill equipped to respond the way they were needed to, and that is was up to homeowners to take charge of the situation.
"Huge lessons have been learned in Christchurch but have yet to be learned in Kaikōura," Webb told
Radio NZ
. "What I really don't want to see is everyone make the same mistakes, be generous and forgiving because it's a crisis and indeed it is, but what happens is that over time people get exhausted and insurers take advantage of that.''
Related stories:
'Use your broker', insurers urge
There's still time to file a Kaikoura quake claim - EQC
Insurance bills from Kaikoura quake expected to reach billions