ICNZ reveals 2017 priorities | Insurance Business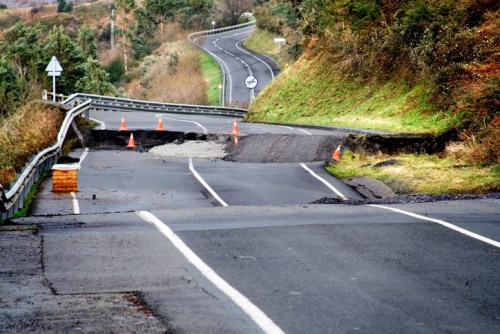 Insurance Council of New Zealand CEO Tim Grafton says top of the agenda for 2017 will be the response to the Kaikoura earthquakes, but residual Canterbury issues will be kept in focus too.
He said there had been a big push at the end of last year to nut out a memorandum of agreement with EQC and private insurers to simplify the claims process for Kaikoura claimants.
This had been a 'major change' from the historical situation and something that had made him very proud of everyone's efforts.
Since the review of the EQC Act was high on ICNZ's regulatory work agenda, he was confident in the role that the MOU could play in shaping the legislation.
"I think this provides a test to show that this can be done and that we have worked out a set of commercial arrangements between ourselves and EQC to achieve this," he told
Insurance Business
.
"So if we can demonstrate that this can be done in a real life situation there is no reason why the future legislation cannot endorse that kind of arrangement."
Other legislative work included the Financial Advisers Act, with an exposure draft expected this month and a fairly narrow timeframe to respond to it, and then there was the Insurance Prudential Supervision Act.
"That piece of work will get underway in February and that will be something that will go throughout 2017," he explained. "So that's something that we'll be engaging with RBNZ on and obviously associated with that, it will be interesting to see what the IMF review recommended and that will be fed into rbnz's considerations too."
The FENZ bill, which was yet to be reported back by the select committee, and some of the emergency legislation that had cropped up affecting timeframes, was one that was also expected this year with ICNZ keen to see what the recommended changes would be.
Grafton said priority was also given to ongoing education in financial capability and there was a 'range of stuff' ICNZ was looking to put in place this year.
"We also have a workstream around risk reduction and resilience which covers a wide range of matters from building standards, through to cyber issues, through to climate change, so a fairly wide range of work in that area as well," he said.
"Reputational management is always top of the list in one form or another but that drops in in all of those areas whether regulatory issues, natural disaster events, financial capability and risk reduction are really important for us."
Related stories:
Insurer/EQC agreement can pave the way to legislation
IMF to start financial review in NZ