ICNZ unveils 2020 Speaker Series | Insurance Business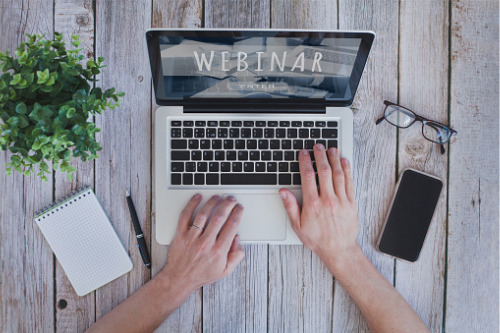 The Insurance Council of New Zealand (ICNZ) will be holding a 2020 Speaker Series – a collection of webinars featuring international and local experts who will discuss issues affecting the insurance sector both domestically and globally.
According to ICNZ, the Speaker Series will replace its 2020 annual conference, reflecting the changes caused by the spread of COVID-19. The series will begin on July 14 and will run until the end of the year. Each webinar will also have corresponding CPD credits.
"While we are sad that we won't be meeting in person this year, we are very much looking forward to bringing together a broad range of thought leaders to share their insights on important industry topics," said Tim Grafton, ICNZ chief executive.
The following dates and topics have been announced for ICNZ's 2020 Speaker Series:
July 14 – The future of insurance in a post-COVID world.
July 30 – The COVID effect: what the new financial landscape looks like.
August 27 – The empowered consumer.
October 08 – Insight into fraud in times of recession.
November 10 – A deep-dive on the US Election and its global implications; and then a discussion on the strategic challenges for insurance.
November 26 – The perfect storm: Our climate and New Zealand's resilience into the future.