ICNZ unveils revised Fair Insurance Code | Insurance Business New Zealand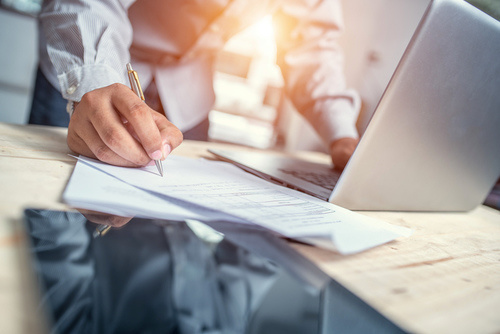 The Insurance Council of New Zealand (ICNZ) launched its revised Fair Insurance Code on March 31. According to the industry body, the code seeks to encourage good conduct and professionalism in the insurance industry and describes how the relationship between insurers and their customers should work.
The code was developed by ICNZ in 2006, and lays out the standard of service its members must provide to their customers. It provides guidance on how to complain, timeframes for responses and the insurers' responsibilities to their customers, the organisation said in a statement.
The latest revision incorporates input from industry participants, consumer groups, and the general public. It is undertaken every three years to ensure it is up to date with the changing times.
According to ICNZ chief executive Tim Grafton, the body's research showed that only one in four people are aware of the code. To address this, ICNZ has mandated the inclusion and promotion of the logo on all member websites and claim and complaints materials. ICNZ is also engaging with community organisations, who work with vulnerable customers, through its financial literacy programme, to ensure people are aware of their rights.
To make the code accessible for all New Zealanders, it has been translated into Te Reo Māori and New Zealand Sign Language. An audio version is also available on ICNZ's website.
"Good conduct ensures customers are treated fairly – which in turn helps to promote trust and confidence in the sector," said Grafton. "We know there is work to be done to achieve this, and the code is a critical step."
Kris Faafoi, Minister of Commerce and Consumer Affairs, welcomed ICNZ's move to raise awareness of the Fair Insurance Code with customers and ensure it is as accessible as possible.
"This sort of move is in line with the Government's work to improve the culture and conduct in the financial sector and I am pleased to see the ICNZ showing leadership," Faafoi said.