ICNZ updates number of Kaikoura-related claims finalised | Insurance Business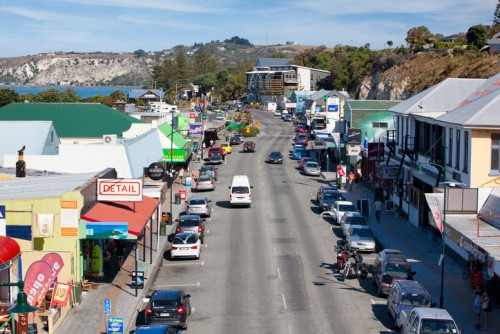 The Insurance Council of New Zealand has released figures showing that 82% of all claims resulting from the Kaikoura earthquake have been fully or partially settled.
The figures, as of Nov. 30, show 96% of residential and commercial claims have been assessed one year on from the event, with 82% having been settled.
"A year on, insurers have paid out more than $1 billion in claims related to the Nov. 14 earthquake,"
ICNZ
chief executive
Tim Grafton
said. "Of the more than 39,000 residential claims made, 79% of building claims and 95% of contents claims have been fully or partially settled."
Grafton said the figures "contrast starkly with those out of Canterbury a year after the last major quake."
In Canterbury, EQC scoped and assessed all non-land claims then passed only those over the $115,000 cap to private insurers for further scoping and settlement.
"Recent figures show that seven years on, this process has not proven efficient and is continuing to negatively affect people's lives," Grafton said.
After the Kaikoura quake, private insurers logged, scoped and assessed all claims, settled with their clients then worked separately with EQC to reclaim payments for anything under the cap. This meant people who made claims only had one body to deal with: their own insurer.
"Kaikoura was a pilot to see if this sort of system could work. It is crystal clear to us that it has. These figures prove that," said Grafton.
ICNZ said private insurance in New Zealand does not cover the land damage. EQC continues to manage these claims.
Related stories:
Proud year for the insurance sector, says ICNZ chief
Critic calls for new government to sort EQC