ICNZ weighs in on trans-Tasman travel bubble | Insurance Business New Zealand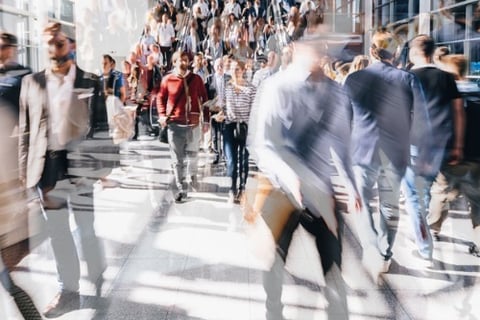 As negotiations to form a trans-Tasman travel bubble move forward, issues regarding travel insurance have arisen around whether insurers would cover travellers' expenses in case of a new lockdown or outbreak of COVID-19 cases.
In response, the Insurance Council of New Zealand (ICNZ) has issued a statement clarifying changes to travel insurance in response to the global pandemic.
According to ICNZ chief executive Tim Grafton, the sector has responded to the new reality of global travel amid the significant uncertainty and limitations caused by COVID-19.
"In addition to the normal travel insurance cover, some policies may include cover for specific COVID-19 claims such as cancellation costs if you contract COVID-19 and can't travel, costs to return home if a relative gets sick with COVID-19 or costs if you get sick with COVID-19 and need to quarantine while overseas," Grafton said. "Some also cover reasonable costs if the person you are supposed to stay with gets COVID-19 and you need to find alternative accommodation."
Grafton, however, categorically stated that government-mandated border closures will not be covered.
"As discussed over the last few days, border closures imposed by a government are not covered by any insurer as it is simply not possible to develop a product that accounts for the uncertainty and the level of risk this presents," he said.
"Insurers and customers need certainty of the exact dates and times borders open or close so that they know when cover is available and when it is not."
Due to each insurance product being different, ICNZ urged customers of travel insurance to read the policies thoroughly and to ask the insurer any questions they may have about coverage.