IMF to start financial review in NZ | Insurance Business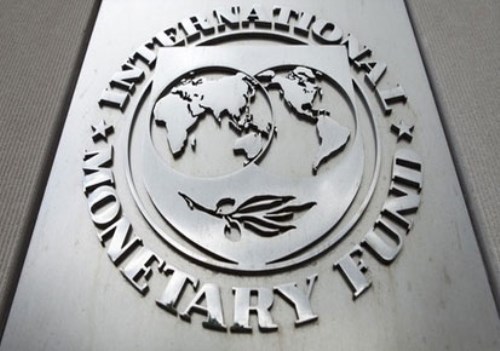 A team from the International Monetary Fund (IMF) will begin its comprehensive assessment of New Zealand's financial sector, it has been reported.
The financial sector assessment programme (FSAP), which aims to determine the stability and soundness of the financial sector and assess its potential for growth and development, is a routine part of IMF's broader surveillance of countries' economies.
The Financial Markets Authority (
FMA
) said the FSAP is a great opportunity for New Zealand to be benchmarked against international principles and practices to discover how much the country has progressed since the last mission in 2004, and to receive recommendations and feedback from IMF. The FSAP is being coordinated by the Reserve Bank of New Zealand (RBNZ).
Finance Minister Bill English said he expects a favourable review of New Zealand's banking sector since the last report, which found the country's banking system to be efficient and adequately supervised.
"New Zealand has a stable, well-capitalised banking sector that held up well in the face of the global financial crisis and I expect the IMF to comment favourably on both it and the improvements to the regulatory landscape since its last report," English said.
English noted that IMF could find some aspects of New Zealand's system to be different to that of international standards.
But, he said: "Good reasons exist for these differences. They include the structure of our financial system and the regulatory and supervisory system the Reserve Bank has developed to meet New Zealand conditions."
"We will be interested to hear what the IMF has to say about New Zealand's regulatory and supervisory framework and will carefully consider any recommendations it makes," English said.